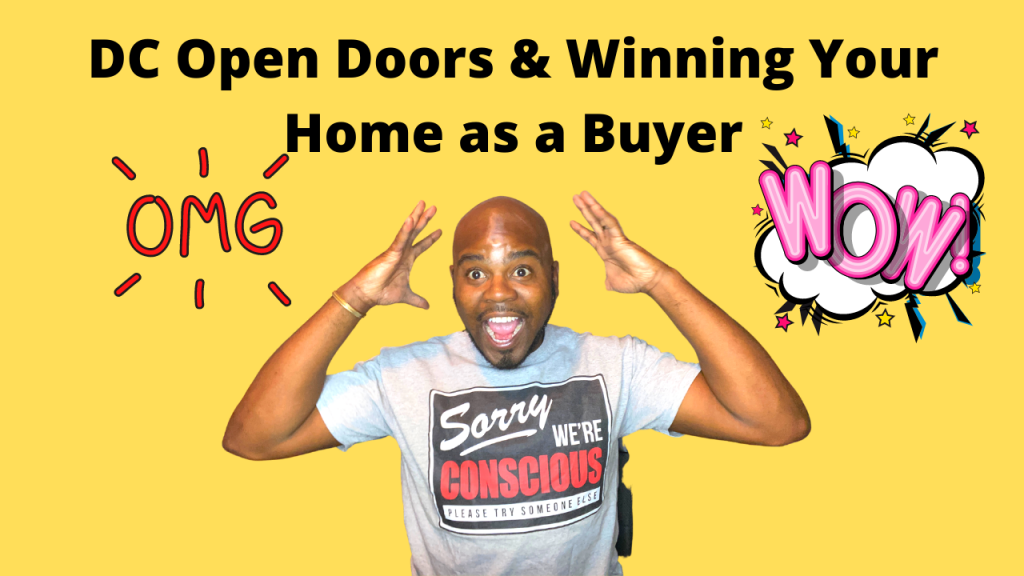 Hello there! I'm your trusted REALTOR®, Brandon Scott, and I thank you for visiting my website! I serve buyers and sellers in Washington D.C. and the greater DMV area as part of the Coldwell Banker brokerage. I'm a results-driven, client-focused, and detailed professional excited to help you and your family achieve your real estate needs. Your comfort with the process and your successful outcome are my priorities. And I leverage my decade-plus of experience in the mortgage finance industry to help my clients navigate the home buying, selling, and renting process. My career experience includes default loss mitigation management, loan underwriting, mortgage counseling, and government housing program policy and procedure oversight. I'm originally from Atlanta, but I've been a DMV area resident for nearly ten years. And I'm licensed in all three regions. I have the savoir-faire to make your wants and needs a reality, and I look forward to helping you with all your real estate goals!
I never treat my clients as if they were numbers. Even if it means taking you by the hand, I'll help you make intelligent decisions that align with your best interests. When I take care of you, you'll feel safe knowing that you have someone down-to-earth by your side. When you're buying a home, I'll be sure to work hard to understand your wants and needs, as well as the budget you're working with, to find the perfect property that suits your needs. And I'll review neighborhood details with you to help you identify your ideal environment. Whether you're a first-time buyer or veteran investor, you can be sure that I'll help you get the perfect property at the perfect price through dedication and skilled negotiation. Getting the right home means having the right agent in your corner, and I promise to do everything in my power to ensure that you're satisfied with the results.
My home sellers understand that they need more than just a "For Sale" sign in the yard and more than just an agent who's in it for the commission. Once you come to me and ask me how much your home is worth, I'll run a home inspection and comparative market analysis to determine that. It'll help to identify your home's asking price when you're ready to sell. With some professional staging and beautiful photography, I'll be able to design a listing to capture buyers' attention. And buyers from near and far will know of your home for sale through my extensive digital and traditional marketing measures. Once buyers take notice of your home, they'll make visits for property tours. Getting buyers to visualize themselves living in your home is critical to ensuring competitive offers. I'll take the best offer to the negotiating table and ensure that you walk away from a quick and profitable home sale!